Register Now!
Or paste this link in your browser's address bar: http://www.boatingcourses.ca/courses/pcoc-youth/4193
The Approved Boating Handbook and the Student Workbook prepares kids aged 8-12 for the Pleasure Craft Operator Card (PCOC) exam. The Student Workbook is full of activities that assists children to learn the material found in the Boating Handbook.
Whether your child takes the class or simply uses the kit as a study guide, upon successful completion of the test, you will receive a one-year complimentary Associate Membership to CPS, with benefits.
Stay safe with CPS.
Course Date
Tuesday, March 19, 2019 - 10:00am to 2:00pm
Thursday, March 21, 2019 - 10:00am to 2:00pm
For more details, visit the event page here.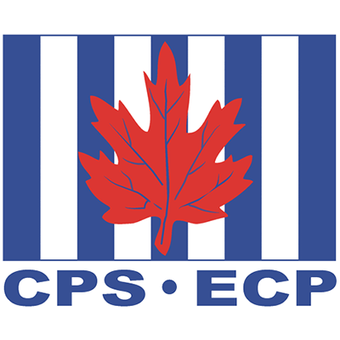 22470 Dewdney Trunk Rd #175, Maple Ridge, BC V2X 5Z6, Canada