The Okanagan Super Sprints are fast, fun 250 m sprints on Skaha Lake in Penticton. This event offers head-to-head racing over a shorter distance, allowing teams to practice all their race-specific tactics.
Friday, June 14th is only for crews 55+.
Saturday, June 15th is for teams of all ages.
While the competition is fierce and the races are quick, this is a more relaxed, laid back atmosphere. Prizes of local wine are awarded to the top teams of the day instead of the traditional ribbons and medals.
A fundraiser for Muscular Dystrophy Canada, teams are challenged to see who can bring in the most money. The team raising the highest amount of donations are given free entry into the following year's event.
For more information, visit: https://pentictondragonboat.com/festivals/2019-okanagan-super-sprints/.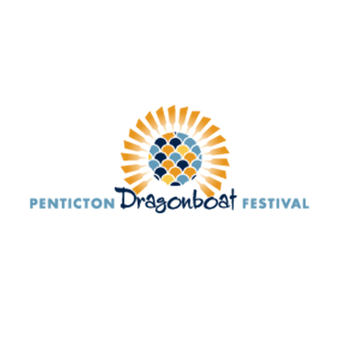 Skaha Lake, British Columbia, Canada