Register Now!
Or paste this link in your browser's address bar: https://www.kelownaboatshow.com/
Kelowna Yacht Club is excited to host the 2019 Boat Show, set on the idyllic waters of Lake Okanagan. In its 24th year, this boat show is one of the biggest in Canada, attracting over people with its wide range of exhibitors, new and used boats and fun watersport activities.
Entry is by donation and proceeds support the Kelowna Yacht Club Youth Sailing Program
Whether you're a boating enthusiast, watersport junky or just looking for a fun day with the family, the Kelowna Yacht Club Boat Show offers something for everyone. There will be tons of action, both out on the docks and inside the Clubhouse, which will be open to the public. So come walk the docks and see what's new in the boating world, then enjoy a meal in our Member Lounge, prepared by our fantastic Culinary Team!
Please note that although we love dogs, particularly the sea-faring type, sometimes dogs don't love the big crowds, so please leave your dogs at home.
To learn more, visit the event page here.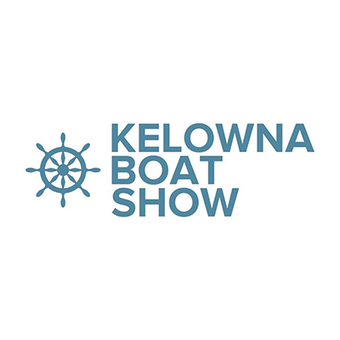 1370 Water St, Kelowna, BC V1Y 1J1, Canada