Registration for this event has passed
The most exciting boat show on Vancouver Island is back! Come and experience the very best of the boating and marine world. With tens of millions of dollars worth of inventory and products available, the Nanaimo Boat Show has a boat for every budget and a wide range of marine products and services to choose from.
Come celebrate boating and get inspired to take advantage of the breathtaking opportunities and activities on the water. Whether you're young or old, new to boating or a master mariner, the Nanaimo Boat Show is your opportunity to become more involved in the most remarkable leisure activity in the world.
Please contact us at your earliest convenience if you have any questions or need more information. Application forms and sponsorship information are available online at www.nanaimoboatshow.com.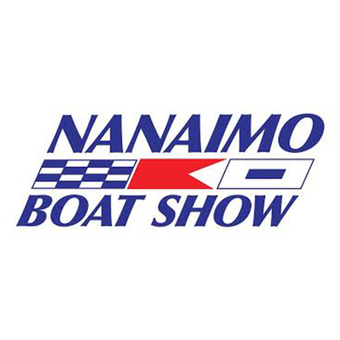 Waterfront Suites & Marina, 1000 Stewart Avenue, Nanaimo, BC V9S 4C9, Canada