Have a boating question? It could be about almost anything – DIY's, destinations, servicing, how-to's… our experts will have the answer! Complete the form below and we'll be in touch in the next week or two depending on how badly you've challenged us!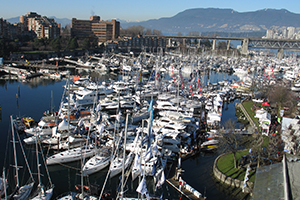 Boating BC's 300 businesses represent all sectors of the recreational boating industry in BC!
You can search for boating services in your region.