Want to watch a LIVEon-water Search and Rescue Demonstration?
Want to LEARN more about Safe Boating?
Want to WIN a new Mustang Hybrid Lifejacket?
Come to this FREE EVENT for games, contests/prizes,
family fun and more!

Meet the Vancouver Police Department, Royal Canadian Mounted Police, Port of Vancouver, Transport Canada, Canadian Power Squadron, Royal Canadian Marine Search and Rescue, Lifesaving Society and many more!
Learn more about National Safe Boating Week: https://csbc.ca/en/safe-boating-awareness-week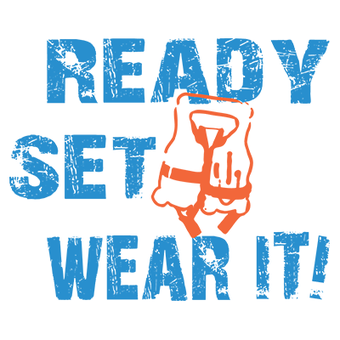 False Creek, Vancouver, BC, Canada