Register Now!
Or paste this link in your browser's address bar: https://www.facebook.com/events/153276855395680/
This is your year to find Gwaii Haanas. Thinking of travelling to Gwaii Haanas National Park Reserve, National Marine Conservation Area Reserve, and Haida Heritage Site in 2018? Learn about the Islands of Beauty in this engaging orientation led by a knowledgeable Gwaii Haanas team member.
Explore the interconnections between the land, sea and people in Gwaii Haanas. Learn about 25 years of good people working together. Prepare for an experience in this remote place, without roads, stores or cell phone access. The Islands of Beauty, home to the Haida people and their culture, are yours to discover.
Orientations are required before you can visit Gwaii Haanas. Normally presented in Skidegate on central Haida Gwaii, this opportunity will allow you to enter the area by boat directly from the mainland coast after you have made your reservations. Even if you are just thinking about a trip to Gwaii Haanas, this orientation will be a great way to learn more about this incredible place.
For more information, visit the event page here.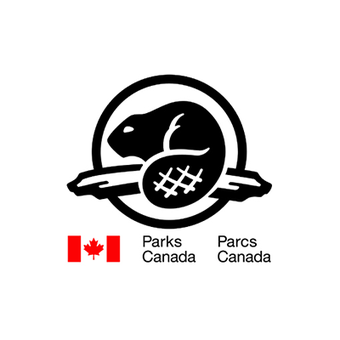 350 W Georgia St, Vancouver, BC V6B 6B3, Canada