Register Now!
Or paste this link in your browser's address bar: http://www.boatingcourses.ca/courses/maritime-radio/4480
The Maritime Radio course teaches emergency radio procedures and everyday operating techniques. Learn all about the uses of marine radios, choice of frequencies, operation, phonetic alphabet, procedural words and phrases, as well as Digital Selective Calling and the Global Maritime Distress and Safety System, (DSC/GMDSS). All mariners, including recreational boaters, will want to take advantage of the many features and capabilities of this innovative form "automatic" radio. Secure your lifeline. Be sure that you and your family take the Maritime Radio course.
This complete package with CD, and the new Digital Selective Calling, will prepare you for the Restricted Operator Certificate (Maritime) with DSC Endorsement exam. To operate a maritime radio, you need the certificate. It's the law!
Course Date
Monday, January 14, 2019 - 7:00pm to 9:00pm
Monday, January 21, 2019 - 7:00pm to 9:00pm
Monday, January 28, 2019 - 7:00pm to 9:00pm
To learn more about this course or to register, visit the Canadian Power & Sail Squadrons website here.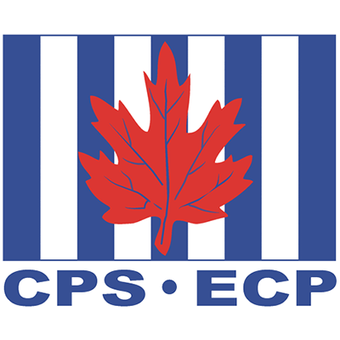 3475 Ripon Rd, Victoria, BC V8R 6H1, Canada