Register Now!
Or paste this link in your browser's address bar: https://www.cps-ecp.ca/course-catalog/course-details/?cps-course=boating_1_boating_basics&cps-course-id=3
Get your Pleasure Craft Operator Card
All operators of motorized pleasure craft are required to show proof of operator competency. All you need to know for the Transport Canada test is presented in an easy to read format that is both informative and entertaining. You can be confident that this study guide meets all the standards established by Transport Canada's Office of Boating Safety.
As an extra benefit, if you pass the test offered by Canadian Power and Sail Squadrons, your Card is recognized by BOTH Transport Canada and The National Association of State Boating Law Administrators (USA). You may contact Canadian Power and Sail Squadrons to locate a testing facility in your area.
For more details, visit the event page here.

Contact: John Steede
604-230-0848
training@vpsboat.org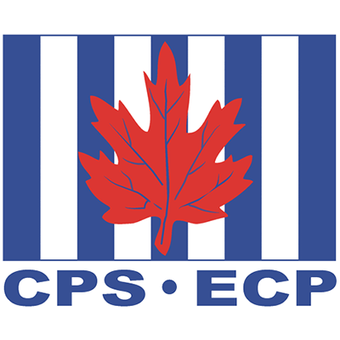 2250 Eddington Dr, Vancouver, BC V6L 2E7, Canada