Register Now!
Or paste this link in your browser's address bar: https://www.bluewatercruising.org/events/EventDetails.aspx?id=1173617&group=
All is lost! Your boat is sinking and the unthinkable is happening. You must abandon ship. Now what do you do? Join instructor Captain Jim Steele, CD, for classroom and pool-time to find out.
For more information, visit Bluewater Cruising.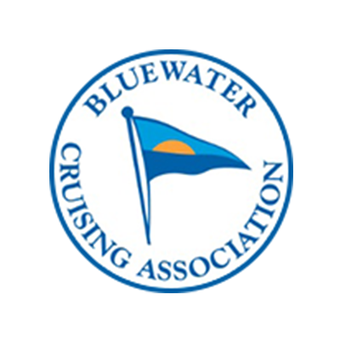 2275 Quadra St, Victoria, BC V8T 4C4, Canada