Register Now!
Or paste this link in your browser's address bar: https://www.bluewatercruising.org/events/EventDetails.aspx?id=1144652&group=
This course is designed to provide all the information needed to obtain a Basic Amateur Radio Certificate and call sign. Prospective amateur radio operators are examined on their understanding of the key concepts of electronics, radio equipment, antennas, radio propagation, RF safety, and the radio regulations of the government granting the license. The exam is a government multiple choice exam administered by an Accredited Examiner; the pass mark is 70%.
Course Information:
This 18-hour Basic Ham Course is designed to assist students to learn the information that Innovation, Science and Economic Development Canada wants them to know to pass the exam. The pass mark is 70%. Students achieving 80% or higher will be granted Honours on their certificate which will allow them to use HF.
Topics covered include:
Regulations & Policies
Operating and Procedures
Station Assembly, Practice and Safety
Circuit Components
Basic Electronics and Theory
Feedlines
Antenna Systems
Radio Wave Propagation
Interference and Suppression
For more information, visit Bluewater Cruising.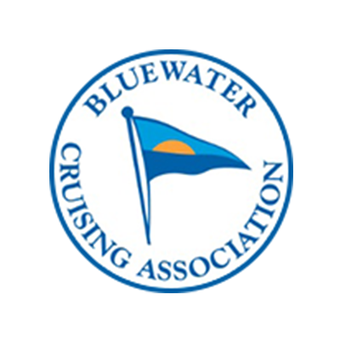 901 Gladden Rd, Ladysmith, BC V9G 1K4, Canada