Register Now!
Or paste this link in your browser's address bar: https://www.paddlingfilmfestival.com/world-tour/460-hosted-by-vancouver-island-university-outdoor-recreation.html?date=2020-03-19-19-00
Vernon Paddling Centre presents the 6th annual Paddling Film Festival on April 2nd 2020 at Vernon Towne Cinema #2910 30th Ave, Vernon, BC.

The Paddling Film Festival is an international adventure film tour presenting the world's best paddling films of the year – whitewater, sea kayaking, canoeing, SUP, action and lifestyle – in more than 120 cities and towns across Canada, United States and around the world.

With 26 inspiring paddling films shortlisted for the World Tour, including the 10 festival category winners, audiences will see hairy whitewater action, sea kayakers exploring remote coastlines, northern river canoe expeditions, international river travel films, motivating environmental documentaries and grueling kayak fishing battles.

The Paddling Film Festival World Tour is produced by Rapid Media and presented in Vernon by Vernon Paddling Centre on April 2nd @ 7:00 pm at the Towne Cinema.

Tickets are $15.00 advance (by contacting Vernon Paddle centre www.vernonpaddlingcentre.ca/ and available on line at TicketSeller or $18.00 at the Towne Cinema theatre Door.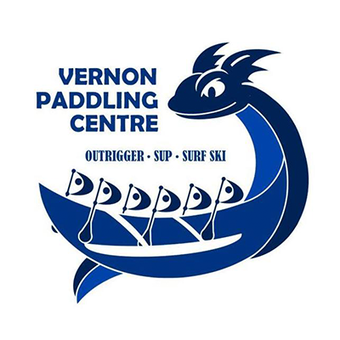 2910 30th Ave, Vernon, BC V1T 2B7, Canada